JLMH Coronavirus Preparedness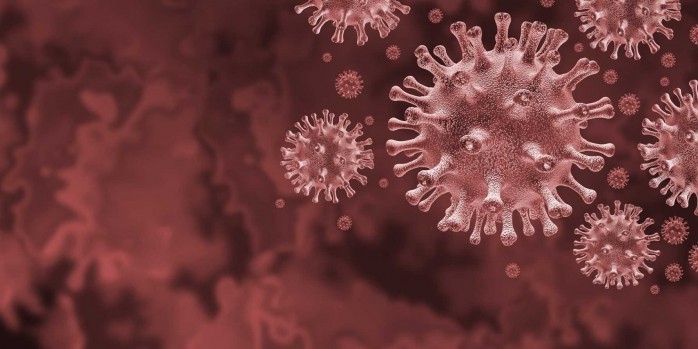 We are carefully monitoring the situation, and are keenly aware of the coronavirus's presence in Wake County. Although we remain open for business, and are expanding our Spring hours to include weekdays, we are taking proactive steps to ensure the safety of our guests, volunteers, and staff.
Current Precautions:
• We are limiting the size of tour groups to avoid crowding in the smaller areas of the House. Tickets during regular tours are available on a walk-in basis; first come, first served.
• We are practicing aggressive, thorough, and frequent handwashing, and sanitizing surfaces daily.
• We request that anyone with a fever or other evidence of illness not visit JLMH; employees and volunteers are likewise required to stay home if ill, and preparations have been made for staff to work remotely should it become prudent to do so.
• We continue to follow recommendations from the CDC and state and regional health departments, and are working closely with our local counterparts.
• We may cancel or reschedule public events, should it become safer to do so. At present, all programs are continuing as planned. We are grateful for everyone's patience as we work to keep our community safe.
Please feel free to call 919-833-3431 if you have any questions or concerns regarding this situation. Our number one priority, always, is the safety of our community.
Meanwhile, Weekday Tours are Back!
Please note: As stated above, we are monitoring the coronavirus (COVID-19) situation closely, and reserve the right to modify tours and schedules as necessary for the safety of our guests, volunteers, and staff. Our goal is to be proactive in our preparedness.
We request that anyone with symptoms of illness not visit JLMH. Group sizes may be limited at staff discretion.
Thank you for your patience. Please call 919-833-3431 with any questions.
Spring Tour Times:
Wednesday-Friday: Guided Tours begin at 10:00, 11:00 & 12:00, and 1:00; walk-ins welcome!
Saturday: Guided Tours begin at 1:00, 2:00 & 3:00; walk-ins welcome!