Tours Suspended due to Coronavirus; Museum Store Open for Limited Hours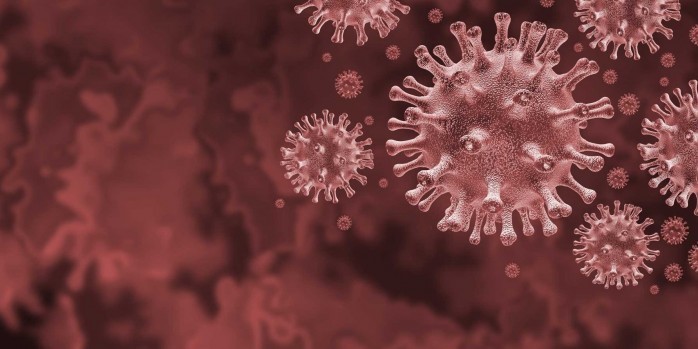 While the Museum remains closed, per state orders, the Museum Store is open for safe, socially-distanced business!
In the interest of safety during the continuing pandemic, we require that visitors wear a mask or face covering and practice social distancing, and we are limiting our capacity to four (4) guests at a time. We are practicing enhanced cleaning and sanitization protocols as well. Curbside pick-up may be available on request.
Store hours are currently Wednesday through Friday, 10:00-2:00. Please call 919-833-3431 with any questions or to request curbside service.
Tours and Visitation Suspended
Effective March 13, 2020, the Joel Lane Museum House is regretfully cancelling tours and closing the Museum Store to visitors, as a response to the Coronavirus/COVID-19. The nature of our historic buildings makes it difficult to reliably maintain the recommended levels of personal space among guests. The safety of our visitors, volunteers, and staff remains our top priority.
The JLMH office will remain active administratively, so please feel free to contact us at 919-833-3431.
We will continue to monitor the situation, and will post updates on Facebook as well as http://www.joellane.org. We look forward to announcing our re-opening as soon as safely possible, and to continuing our mission to share the vital history of this place and our 18th-century roots. In the meantime, we wish everyone good health.
With a bittersweet elbow-bump,
Lanie Hubbard,
Director, Joel Lane Museum House